The collaborative project between Te Tumu Paeroa and AgResearch project was funded by the Ministry of Business, Innovation and Employment through the Vision Mātauranga Capability Fund.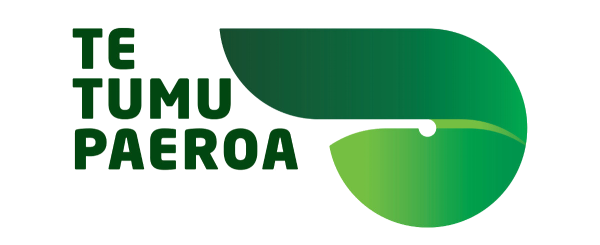 Together we're looking at fragmentation of Māori land and multiple ownership structures while trialing the Poutama™ engagement process developed by Te Tumu Paeroa.
The project makes use of AgInform, an innovative solution developed by AgResearch that has the ability to analyse disparate parcels of land as if they were a series of interconnected land management units within one business.
Work with the Araukuku Collective, Te Tumu Paeroa and AgResearch teamed up with a working group representing a collection of 15 Araukuku blocks in the Aotea district. We wanted to test whether integrating AgInform with the Poutama process could find a range of options that would not only create value for the Araukuku landowners but also potentially for numerous other blocks that have this same challenge.
The results from the project are extremely insightful. Going forward we'll be looking at:
The power of collective decision-making to realise the greatest collective returns.
Mitigating upcoming challenges and potential by looking at ecosystem services to create new value.
Strategic programmes of investment to mobilising land at scale to create real sustainable economic, social and cultural impacts.
We'd like to thank the Araukuku Working Group and owners, Te Tumu Paeroa Trust consultants and land development team, and the technical team from AgResearch.