A lamb rearing guide produced by AgResearch has been developed to provide sheep farmers with a free, independent, science-based source of information.
AgResearch senior scientist Dr Sue McCoard says research by herself and colleagues has built an important knowledge base over the years, which the organisation believes should be shared. The Lamb Rearing Technical Manual is based on best practice to maximise success in lamb rearing, and is structured to aid in planning and operational farm management.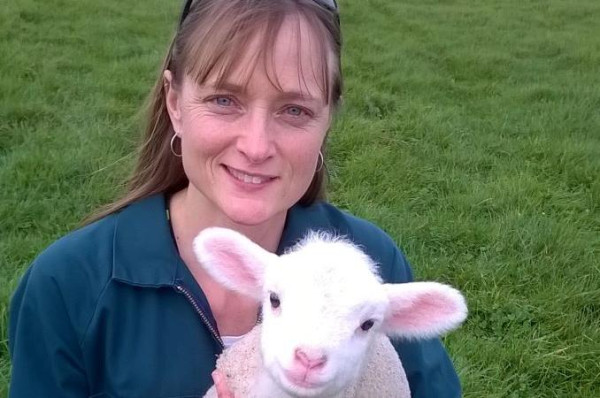 "We like to profile our work to support the farming sector, but more importantly we want to get out to farmers and industry professionals some robust, independent information that is based on the science," Sue says.
"We have recently completed a research programme of several years, funded by the Ministry of Business Innovation and Employment, to support the emerging dairy sheep industry – and that gave us plenty to draw on. As part of that programme, and in other research projects, we have worked closely with our industry partners on farms in the commercial setting that has helped us to really capture the practical elements of the science, and share those findings with those industry partners."
"As a consequence, our research and the information we have compiled in the manual is applicable beyond the dairy sheep sector, to the meat sheep systems and orphan lambs."
Sue says the feedback to date from the limited number who have been provided the manual has been very positive.
"In some cases we are hearing the manual will be used by industry partners as a training tool, which is very encouraging to see the science being applied in this way."